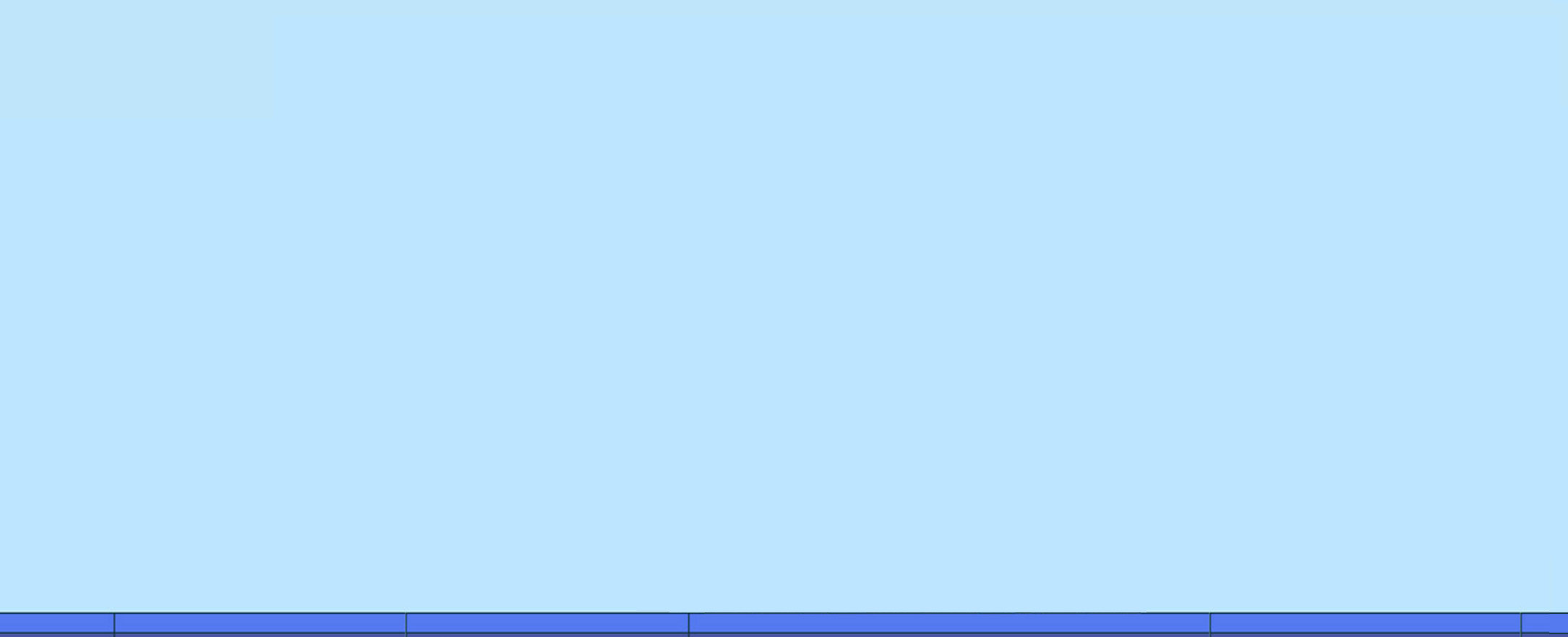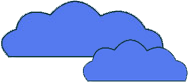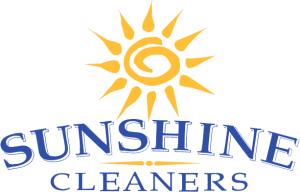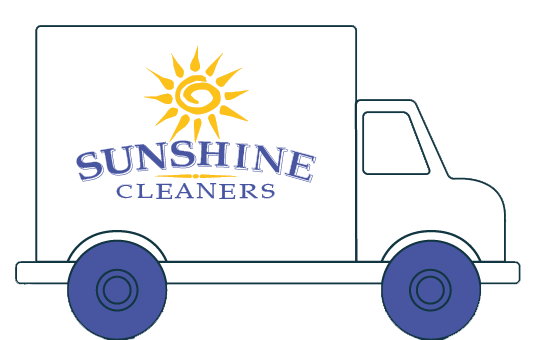 Your dry cleaning is dirty. We pick it up. We clean it. We deliver it. Your dry cleaning is no longer dirty.
At Sunshine Cleaners this is how we do it. We understand that there are better things to do with your time than carting your dry cleaning back and forth. That's why we provide services that will give you more time. Conveniently sending a smiling professional to your home or office to pick up and deliver laundry back to you. Can you imagine the joy you'll feel having one less thing to do?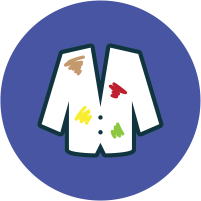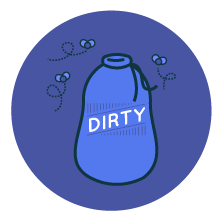 Yeah, we know about that pile of clothes in your closet and the one on your bathroom floor. No need to separate any of them, you don't even need to leave the comfort of your home. Toss them in a bag and Sunshine Cleaners will conventionally take care of the rest for you. Just leave the bag outside. One of our smiling professionals will be there and you won't need to do anything more. Yes, a personal valet to brighten not only your clothes, but your day.
Got work to do? Can't sit at home?
Don't want to take time away from your lunch break? We got it covered! Let us come to your office, pick-up that laundry and deliver it back to you. Spend time doing what bosses do. Even if you're not the boss, we'll make you feel like one by catering to you. Getting your laundry picked up from your office and delivered back to you, we'd say that's a boss move.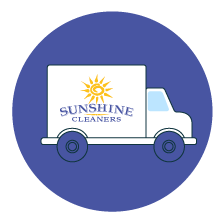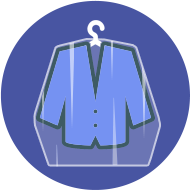 Our gas, not yours. Our time, not yours.
Sunshine Cleaners will save you both time and money by providing superior cleaning and delivery services. Do we need to say much more? Let us send one of our friendly professionals to your home or office door. Go ahead give us a call or sign up online, we'll handle that laundry chore while you enjoy your free time.
After all,
God made dirt, and dirt don't hurt.
But it still don't belong on your pants or your shirt!