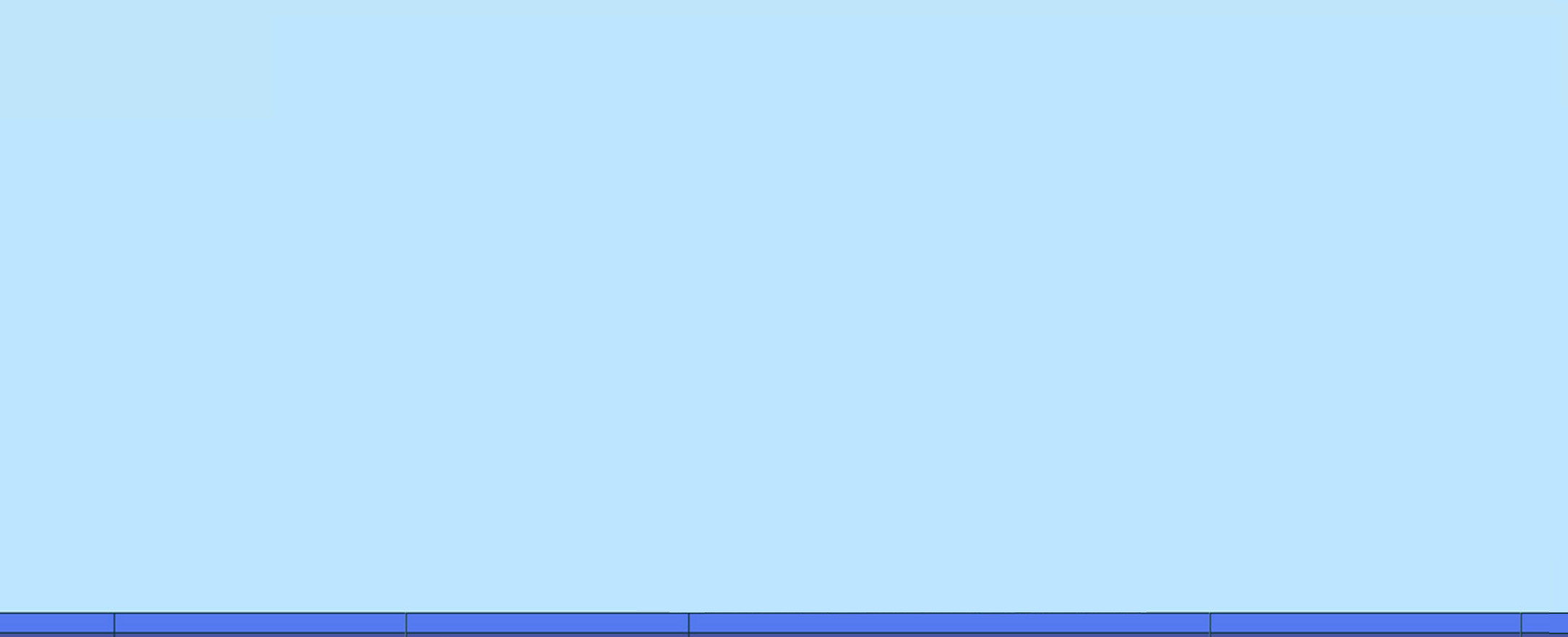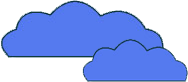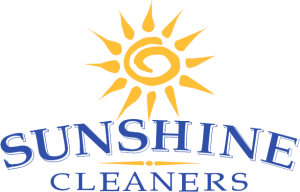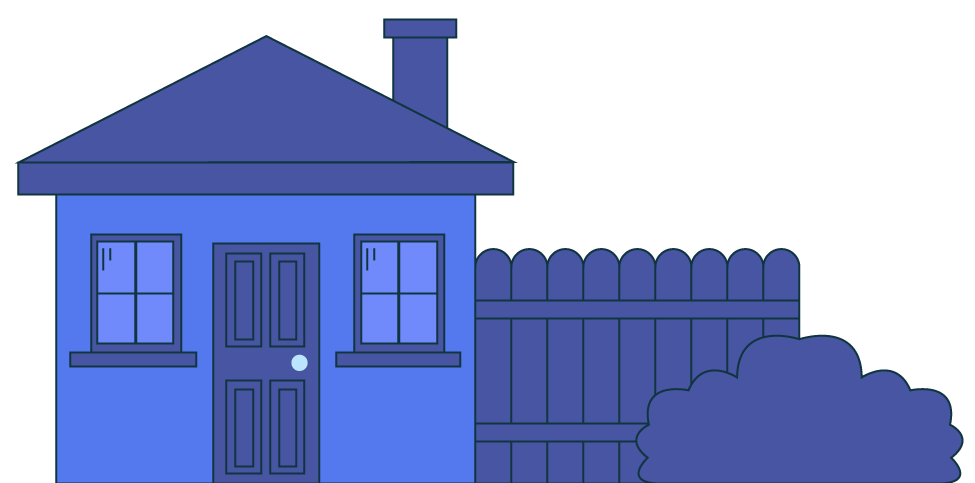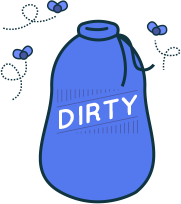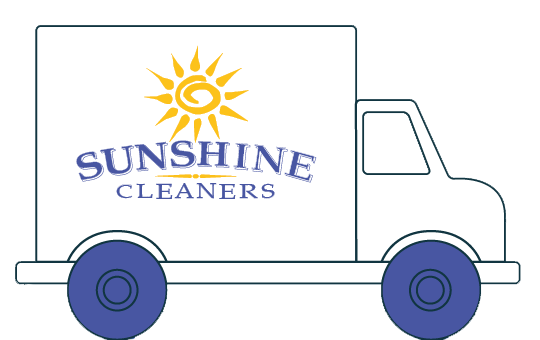 Shirt Laundry
Hands free laundry, does it get any better than that? Stop taking time out of your day to do laundry, Sunshine Cleaners is here to do it for you! Whether it's your home or the office, we're here to pick it up, clean it, and bring it back to you. From coffee to grass stains, we do it all, and we're here to put a smile on your face each and every day. Let Sunshine Cleaners take care of your laundry, you've already got enough on your plate.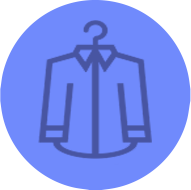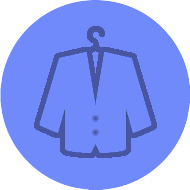 Dry Cleaning
What's our highest priority? It's simple; to make your clothes feel brand new again after each and every cleaning cycle. With our delivery and pickup dry cleaning services, your whites will be as white as snow and colors like the brightest rainbow in the sky, that's the Sunshine Cleaners guarantee.
Wet Cleaning
Are your clothes picky about how they need to be washed? Not a problem, we understand that clothes have feelings too. And with our specialized machines, detergents, conditioners, and sizings, we're here to safely and professionally clean your clothes in any manner you desire.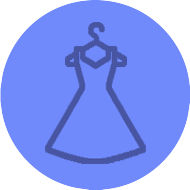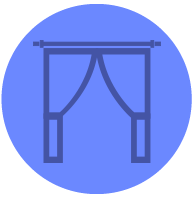 Household
From bedding to drapes to furniture covers, Sunshine Cleaners even provides cleaning services for household items. Our professional staff goes to extremes to make sure your household items are done right. So go ahead, treat your house the right way, with a little bit of Sunshine.
Baton Rouge
16645 Highland Road, Suite A
Baton Rouge, Louisiana 70810
Highland Place Shopping Center
225-753-4060
Directions
Monday - Friday: 6:30a - 6:30p
Saturdays: 9:00a - 2:00p
Geismar
13375 Hwy 73, Suite K
Geismar, Louisiana 70734
Dutchtown Crossing Shopping Center
225-313-6798
Directions