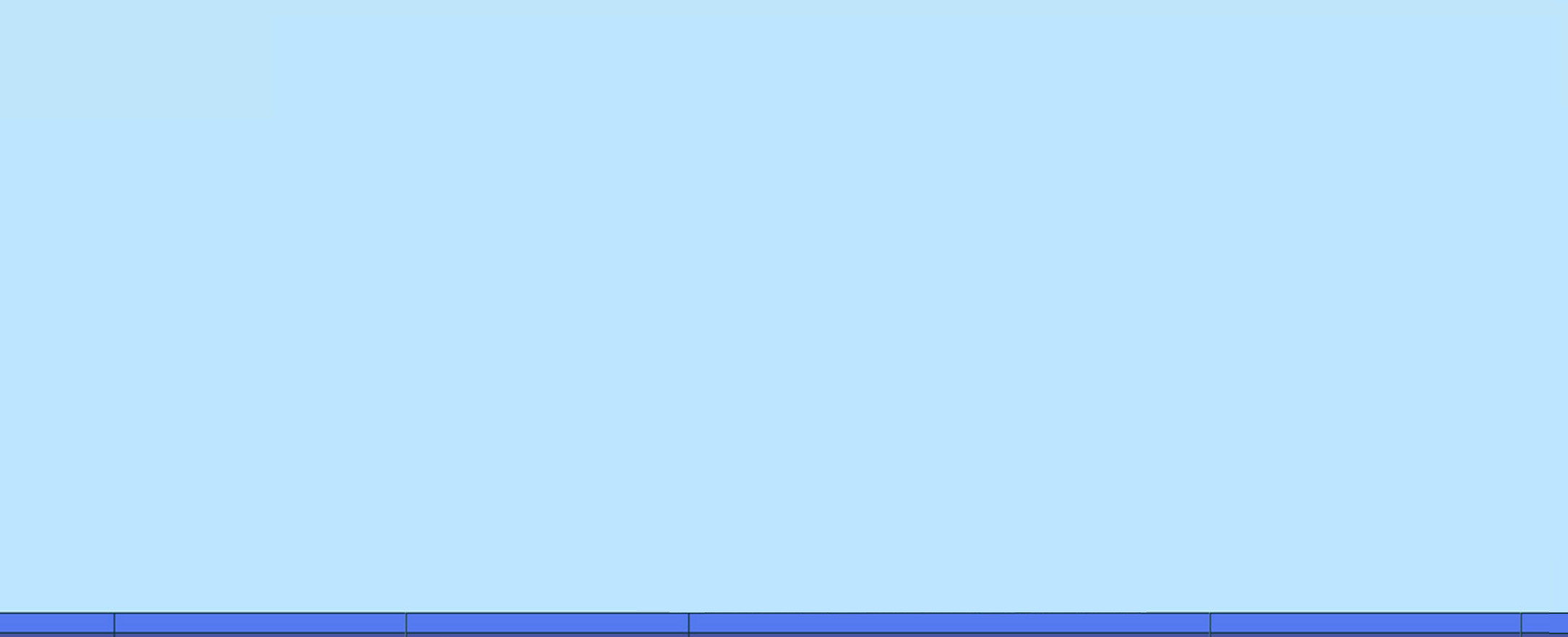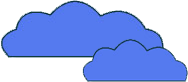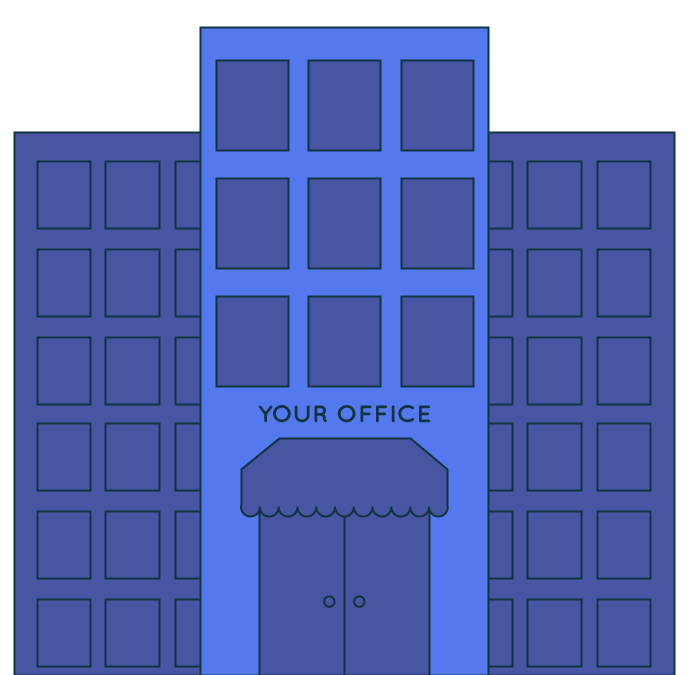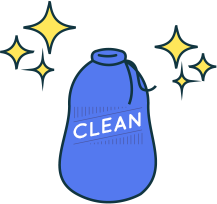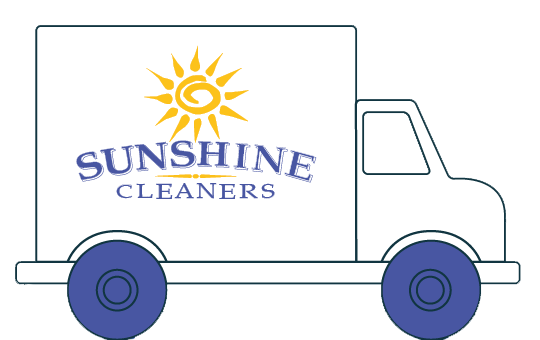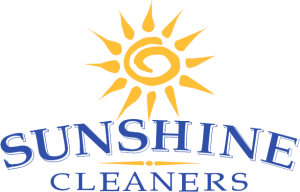 The Sunshine Cleaners Team is amazing…they provide the best service across the board. I love how my clothes are cared for, and this team will do anything they can to help you with all of your laundry service needs. They are by far the best in Baton Rouge!!
Love the convenience and professional look of my clothes. I have used them for years now, and I couldn't imagine not having the route service.
The best part is the convenience of not running around on Saturday with another thing on my to do list! I had a shirt that I thought was ruined, but placed it in the bag on the off-chance that y'all could help. I thought if it comes back stained, I'll just throw it away. But, it came back looking brand new! I was amazed!
Monday - Friday: 6:30a - 6:30p
Saturdays: 9:00a - 2:00p
Baton Rouge
16645 Highland Road, Suite A
Baton Rouge, Louisiana 70810
Highland Place Shopping Center
225-753-4060 | Directions
New Roads
224 W. 5th St.
New Roads, LA  70760
Directions
Geismar
13375 Hwy 73, Suite K
Geismar, Louisiana 70734
Dutchtown Crossing Shopping Center
225-313-6798
| 
Directions