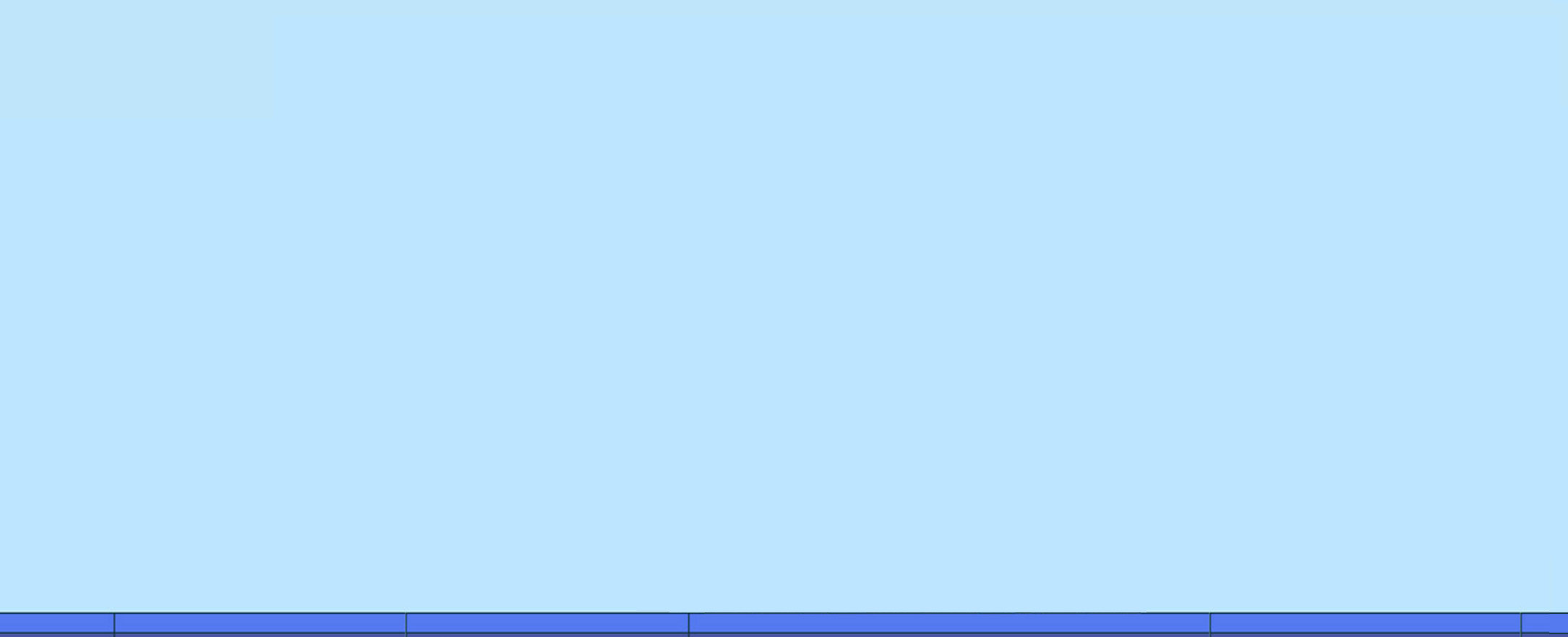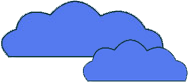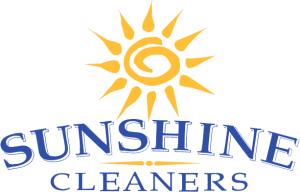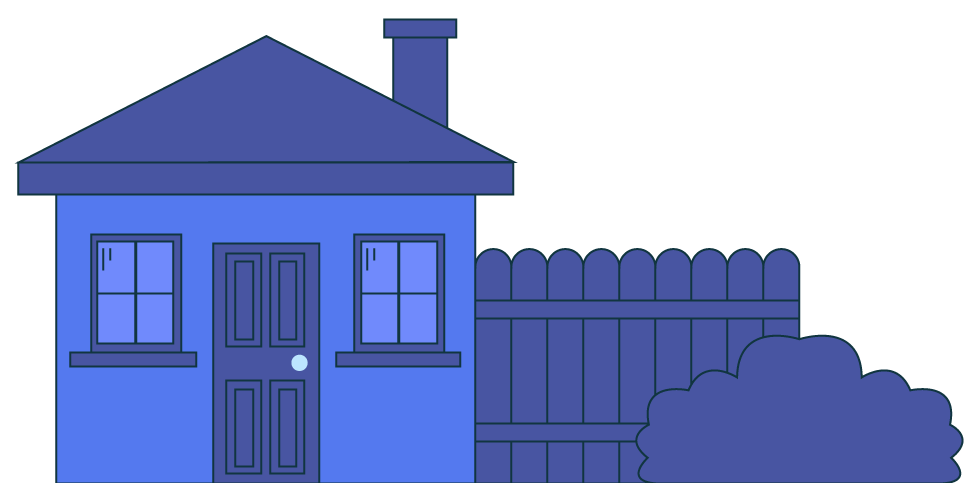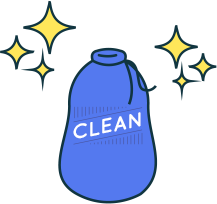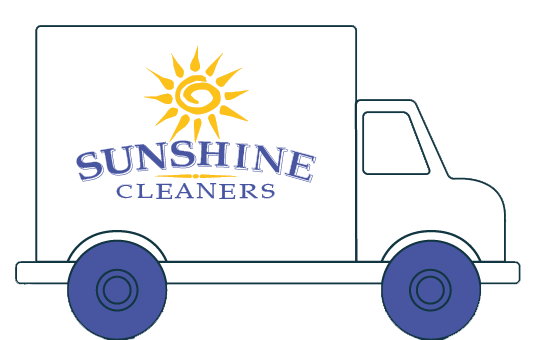 When sending your stylish and expensive garments to be cleaned, it's important to make sure they're in the best hands. Don't worry, because for two generations, the Moore family along with their friendly professionals have provided nothing short of superior customer service. Since January 1995, the Moore family has been providing superior quality, a consistent product, and unparalleled customer service.
Founders Don and Kim Moore have a combined 80 years of experience in the dry cleaning and textile industries, and for over 25 years, the second generation daughter, Tracy Achberger and son, Donny Moore have been carrying on the mission. Cleaning, finishing, and superior customer service has always been our goal, and we have literally DELIVERED it to you. Through technology, automation and innovation, we continually strive for improvement so that our customers can receive the best possible product. That would explain why Sunshine Cleaners is one of the only Award of Excellence recipients in the state of Louisiana.
We proudly offer the best and most comprehensive care for all of your clothing, bedding and household items.

Donny Moore
I am Donny Moore and a graduate of Parkview Baptist High School. I was married in 2008 to my beautiful wife Summer. We have 3 children: Van, Adare and Tripp. I enjoy fishing, hunting and hanging out with my family. I have worked at Sunshine Cleaners since January 2000.
Boyce Yarbro
My name is Boyce Yarbro, and I enjoy LSU football, baseball and basketball. I'm 27 years old, from Baton Rouge and graduated from Catholic High School in 2006. I attended Southeastern and LSU.
David Denham
My name is David Denham. I am a lifelong resident of Baton Rouge and an avid LSU fan. I am married and have two children and my interests include flying, scuba diving and outdoor cooking of any kind. I am a parishioner at St. George Church and active in many Parish vocations. I have more than 25 years of experience in the service industry and look forward to providing you with exceptional customer care.