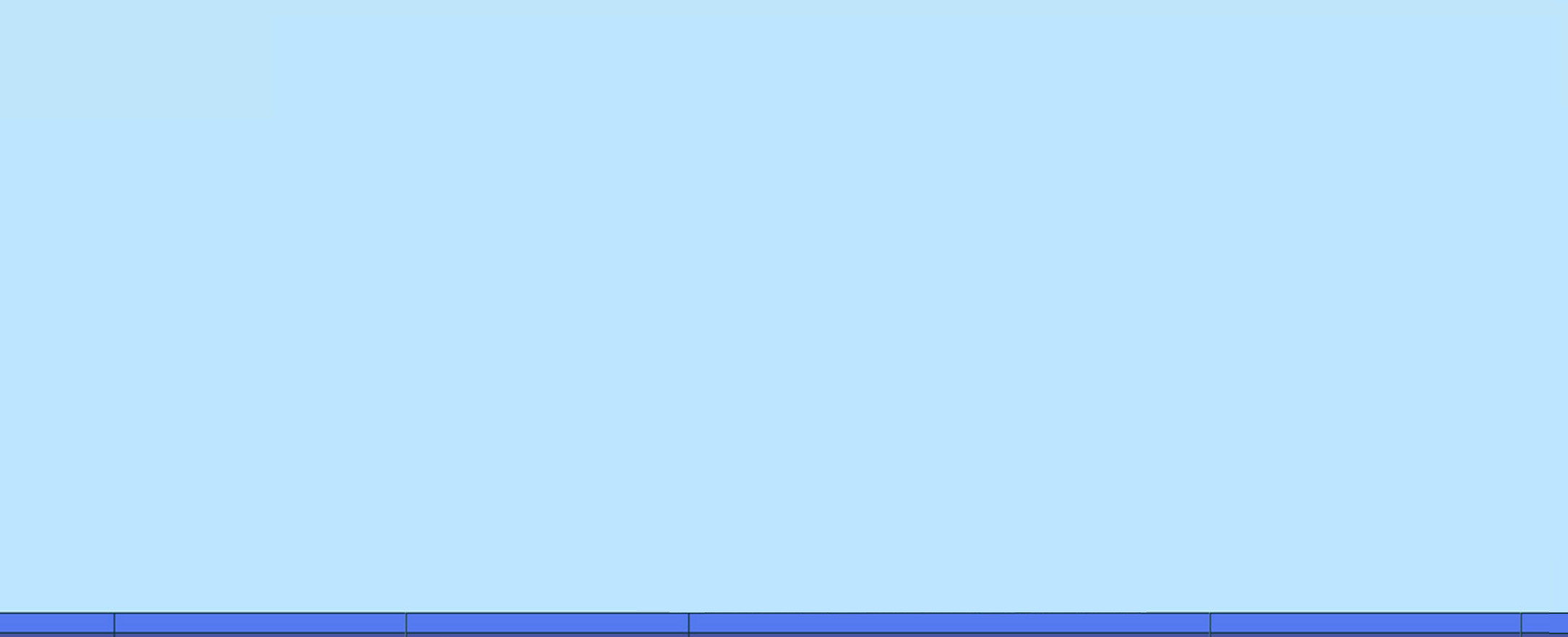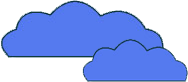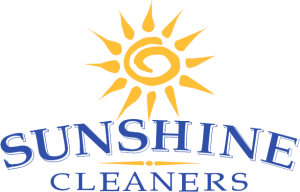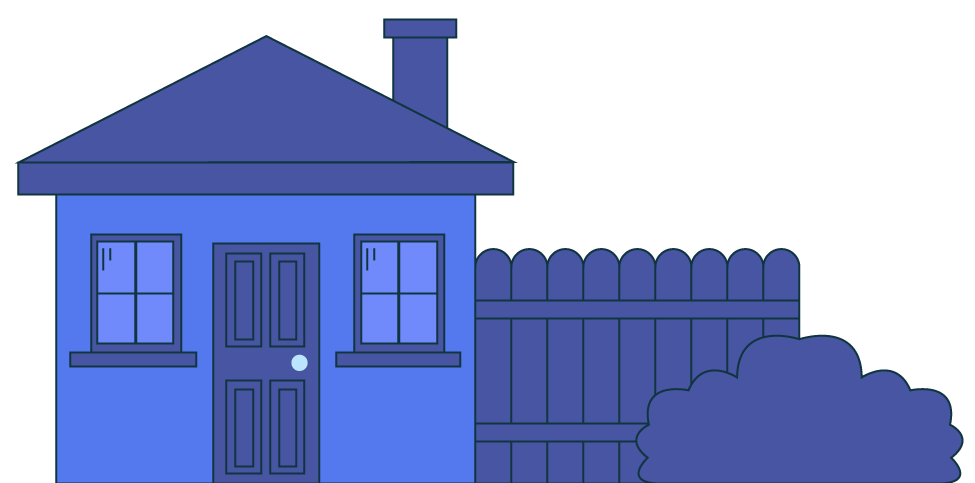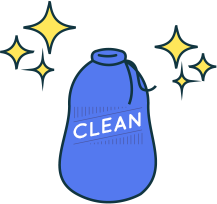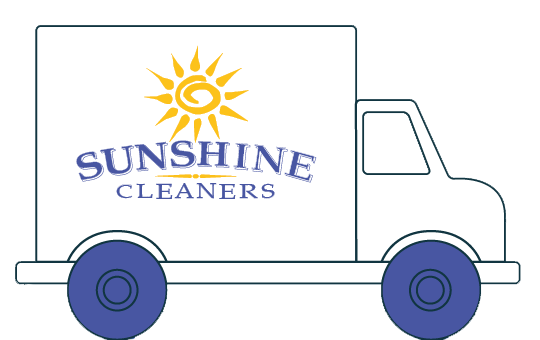 When sending your stylish and expensive garments to be cleaned, it's important to make sure they're in the best hands. Don't worry, because for two generations, the Moore family along with their friendly professionals have provided nothing short of superior customer service. Since January 1995, the Moore family has been providing superior quality, a consistent product, and unparalleled customer service.
Founders Don and Kim Moore have a combined 80 years of experience in the dry cleaning and textile industries, and for over 25 years, the second generation daughter, Tracy Achberger and son, Donny Moore have been carrying on the mission. Cleaning, finishing, and superior customer service has always been our goal, and we have literally DELIVERED it to you. Through technology, automation and innovation, we continually strive for improvement so that our customers can receive the best possible product. That would explain why Sunshine Cleaners is one of the only Award of Excellence recipients in the state of Louisiana.
We proudly offer the best and most comprehensive care for all of your clothing, bedding and household items.

Donny Moore
I am Donny Moore and a graduate of Parkview Baptist High School. I was married in 2008 to my beautiful wife Summer. We have 3 children: Van, Adare and Tripp. I enjoy fishing, hunting and hanging out with my family. I have worked at Sunshine Cleaners since January 2000.
Boyce Yarbro
My name is Boyce Yarbro and I have been a lifelong resident of Baton Rouge. I am the Route manager here at Sunshine Cleaners; managing all route drivers, deliveries, and related services. I enjoy saltwater fishing and I am an avid fan of LSU football. 
Phillip McKee
A longstanding veteran of the post office, I am one of Sunshine's newer route developers. I have lived in the Baton Rouge area my entire life. I enjoy working on my house and tending to my garden. 
Nicholas Wilson
The second-longest standing route developer, I hail from Best Buy where I worked as a computer specialist for almost 7 years.
 I have a degree in mass communications and journalism from the University of Southern Mississippi. I use some of his skills in managing the social media networking and marketing for Sunshine Cleaners.
David Denham
My name is David Denham. I am a lifelong resident of Baton Rouge and an avid LSU fan. I am married and have two children. My interests include flying, scuba diving and outdoor cooking of any kind. I am a parishioner at St. George Church and active in many Parish vocations. I have more than 25 years of experience in the service industry and look forward to providing you with exceptional customer care.
Matthew Kelly
I am a veteran of the Armed forces; having been deployed in Afghanistan and Djibouti for a total of 6.5 years.
I studied criminal justice at Southeastern University and I am currently working on my computer science degree. I am married with 4 kids.
Maya Matthews
I have been with the company since late 2016. I am responsible for the majority of the shuttle services as well as a delivery route.
My favorite pastimes are watching basketball on ESPN and reading dramatic novels.
Ashley Jeansonne
My name is Ashley Jeansonne. I have been in the dry cleaning business since 2013. I graduated from Walker High School and have lived in the Baton Rouge area my entire life. I enjoy family time and spending time with my kids.
Baton Rouge
16645 Highland Road, Suite A
Baton Rouge, Louisiana 70810
Highland Place Shopping Center
225-753-4060
Directions
Monday - Friday: 6:30a - 6:30p
Saturdays: 9:00a - 2:00p
Geismar
13375 Hwy 73, Suite K
Geismar, Louisiana 70734
Dutchtown Crossing Shopping Center
225-313-6798
Directions